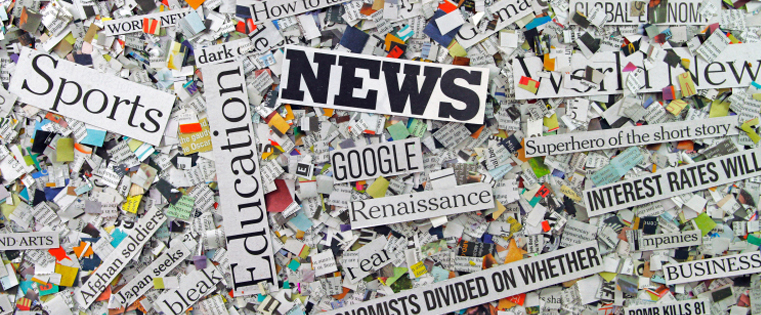 ICYMI: A mashup/compilation of news and information you may have missed
ICYMI: A mashup/compilation of news and information you may have missed
Headline archives of what was trending.This is news & info you may have missed from atop ToriSpilling.com's descending RSS feeds of top/major/viral headline news.
For ToriSpilling site visitor's, while we are busy, blogging, researching and tending to all OSFMag.com brand business, ToriSpilling is intent on keeping you abreast all the latest news trending in politics, entertainment, sports, technology, social media, and other news that's of interest to the world.
Unlike ToriSpilling (run by a literal one-woman show); all sources below site here, are able fully staffed and able to keep you informed 24/7/365. So they are able to stay up on and crank out news and information both, breaking AND trending. But too, because of that, their feed of news descends into oblivion.
So 'round the clock, ToriSpilling captures this news and merely copies and pastes it in blogs posts (without categorizing it-just as is directly from their RSS feeds).
So, if our readers didn't catch what news broke or went viral, rest assured…we captured it and post it for them to refer back to-hence the title "ICYMI" (in case you missed it).
As you know, ToriSpilling's (Spills) schtick and standout is two things: CATEGORIZATION and COMPARTMENTALIZATION.
But because there is so much of a variety of breaking and trending news from countless categories between these 3 major news sources we chose (Google, Mashable, and CNN); we don't have time to categorize the news in ICYMI.
We feel that the breakdown of headlines (telling you what's in it "and More!") lure's and let's our readers know it's work exploring.