The Future For Prevention of Football Concussions Is Here
The Future For Prevention of Football Concussions Is Here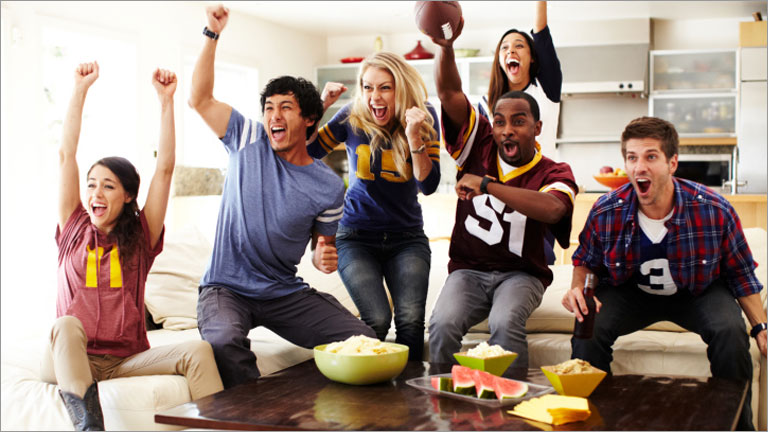 Super Bowl 50 is upon us and its time for yet, another year of shin digs and shouting.
Super Bowl is an annual tradition where celebrations in homes all over America are practically unofficial holidays every first Sunday if the year in February.
Friends and families gather dressed in their favorite teams' spirit wear in spirit of the game and all the shenanigans that lead the final two best of the best to compete for champion of this day.
That's the fun side of it.
The not so fun side is what's not talked about: Football injuries.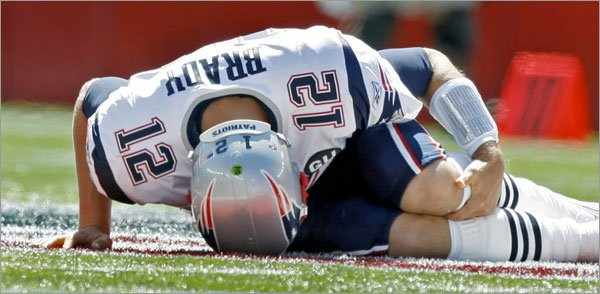 As we all know, football is a very physical contact sport that involves more than just shoving, but too, the tackling and taking down of your opponent's body (if need be) in order to secure what you came for: The win.
Starring Will Smith, with the recent "football movie" (Concussion) having stepped to the cinematic forefront-letting us all in on what happens to these guy's front lobes and throughout; concern about the injuries stemming from the sport won't continue to sit on the sidelines.
Although it's not very talked about, traumatic encephalopathy (CTE) does happen to many football players (a reported 5000) who, through repeated blows to the head during the game, experience concussions (which, in turn) cause parts of the brain to atrophy (a complete wasting away of any part of the body).
Although some injuries are worse off than others, injuries caused by CTE to players manifest themselves in other ways i.e., Junior Seau (after committing suicide in 2012) was found to have suffered from CTE, and currently 36 year old  NFL wide receiver Antwaan Randle El recently revealed he has trouble walking down a flight of stairs and suffers from bouts of forgetfulness.
Well, the playing field playing against one another on the field is about to be